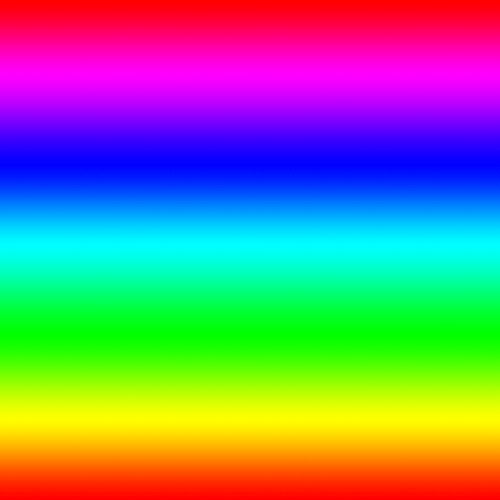 to make public
.....what one dont want to make public elsewhere.
Or may not be already heard.
´God´ is & can act also through us.
Through love, believe & trying to be good/do good acts. Only by faith we can be saved/rescued (He sent Jesus Christ as redeemer, but not in all, where ´Jesus´ stands upon, it is also & this makes it even so dangerous; sometimes repulsive).
older (for articles => amuk@sprachrohr.ch), or: listen…..
…........<![if !vml]>

<![endif]>........... <![if !vml]>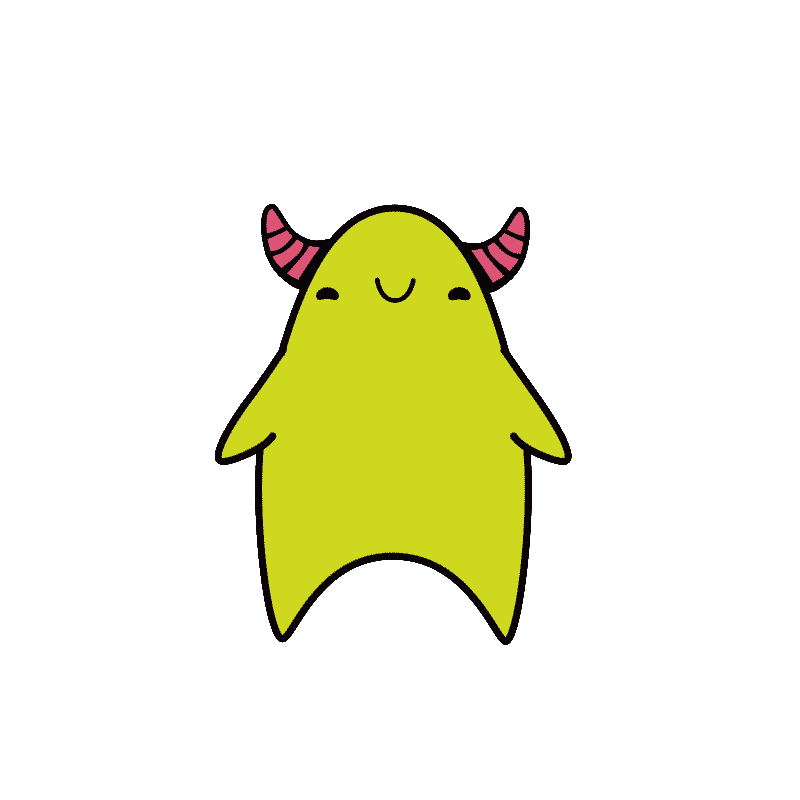 <![endif]>..........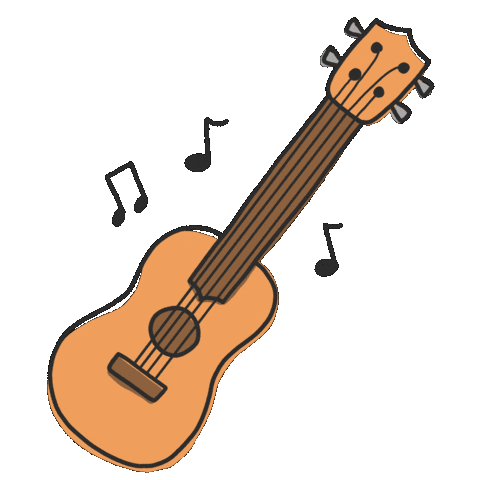 .........
In original was the saying & the saying was toward the ´God´ & ´God´ was the saying. This was in original toward the ´God´. All thru it became & apart from it became nothing. In it was life & the life was the light of the humans. And the light is appearing in the darkness & the darkness not down got it. He was in the ´world´ (gr.: cosmos) & it thru him & it knew him not. As many as yet got him he gives authority to become offsprings of ´God´.....
And now abideth

love, hope, faith
of / from tent, hamsters,…..(story of my life)
many other....