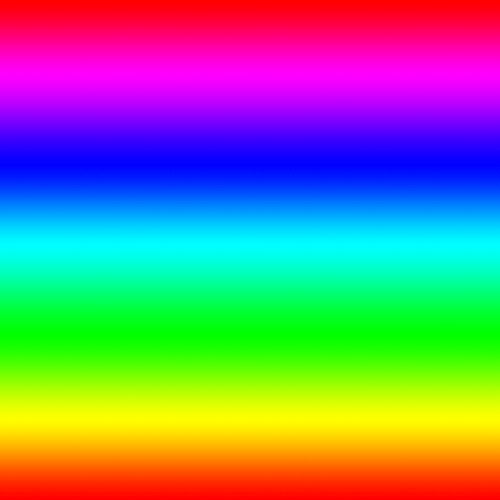 one of many from the creators speechtubes
.....we are parts of a good created.
One changes in it another and will stop to be on this ´flowing of time´ as a part.
For example from the special getting together would be created into this ´flowing´ new humans.
Over this flowing the creator wants to work/create; also through us.
To humans he helps / comforts (also in forming through also us this flowing).
Here: read / write / learn / .....; older (for articles => amuk@sprachrohr.ch), or: listen…..
…........<![if !vml]>

<![endif]>........... <![if !vml]>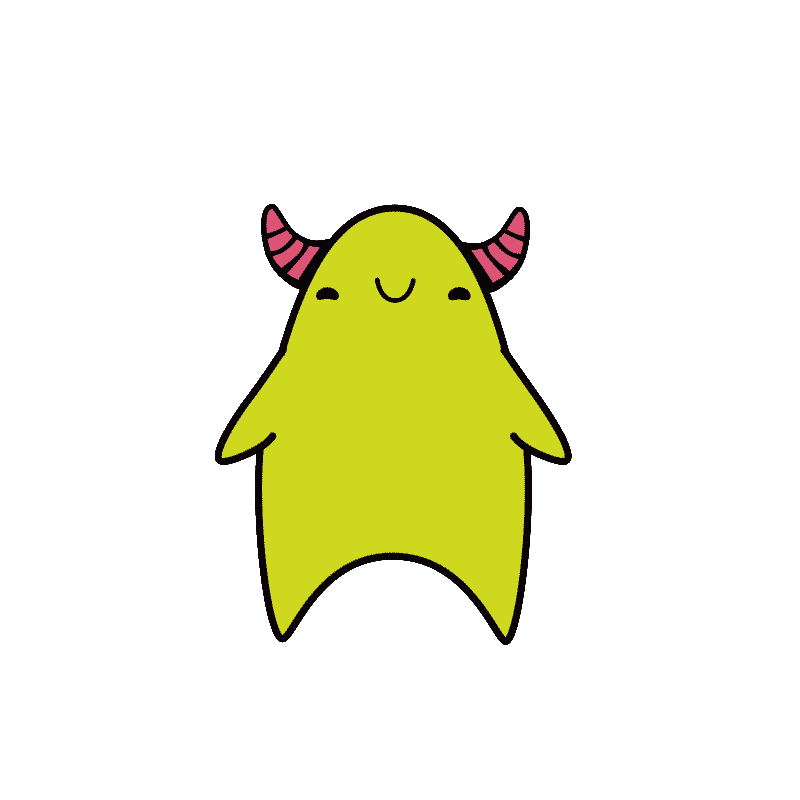 <![endif]>..........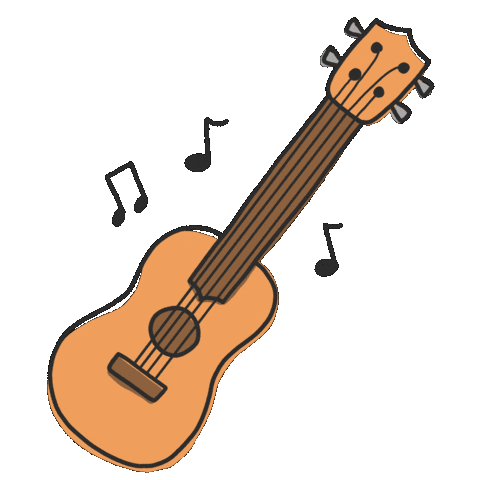 .........
In original was the saying; & the saying was toward the ´God´ & ´God´ was the saying. This was in original toward the ´God´. All thru it became & apart from it became not yet one which has become. In it life was & the life was the light of the humans. And the light in the darkness is appearing & the darkness it not down got. He was in the cosmos & the cosmos thru him & the cosmos not knew him/it. As many as yet they got him he gives authority offsprings of ´God´ to be becoming.....
And now abideth

love, hope, faith
(older, different "speechtubes"):

of / from ´God´, tent, camper, hamsters,…..(story of my life)
many other....